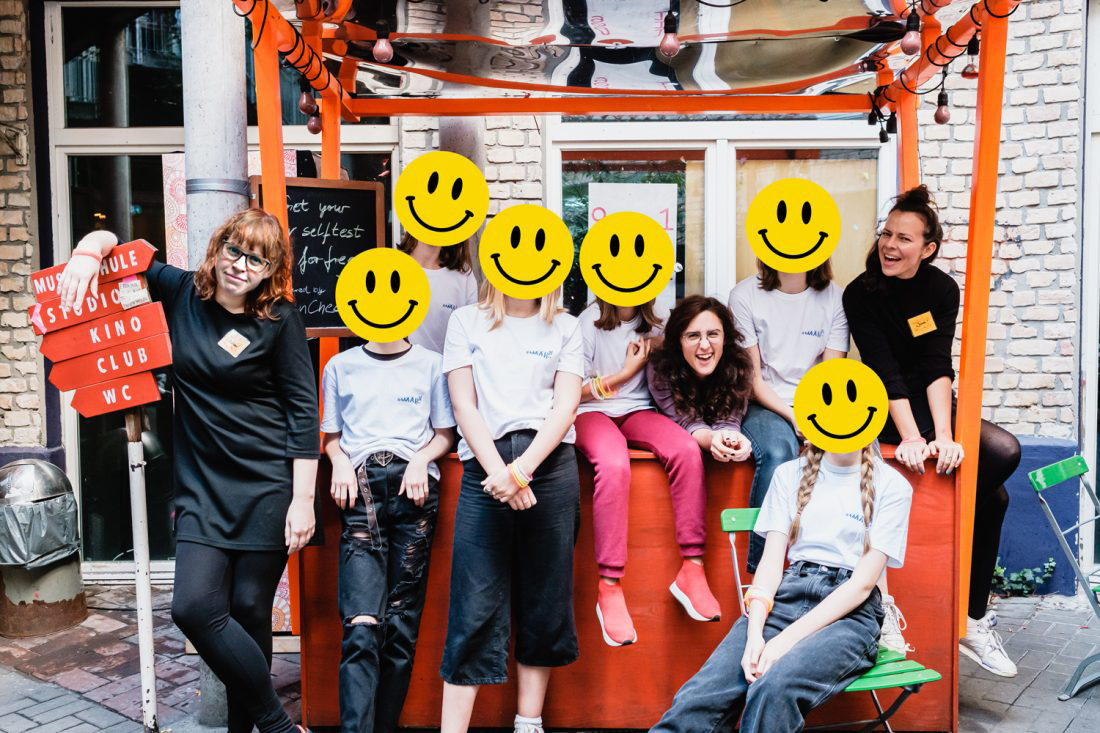 Yosa Peit
Founder / Artistic Direction
Yosa is a producer and vocalist. In 2020 she released her debut album Phyton on Tax Free Records and Termina.
Juliane Springsguth
Production Manager
Juliane is a leisure scientist. She also manages the Stadtlichter Film Festival.
Each Error Music Edition is produced by Junge Tüftler & Amplify mentors, the ACUD and Yosa.
Contact
errormusic@acudmachtneu.de