psssst … SAVE THE DATE!
ERROR MUSIC FESTIVAL
22 July 2023
On the ACUD MACHT NEU grounds
All day long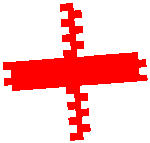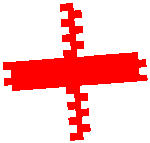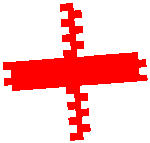 Live shows from previous Error Music crews!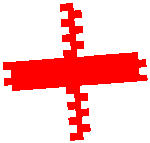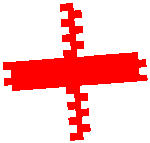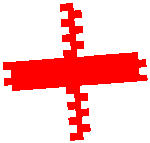 Participation stations!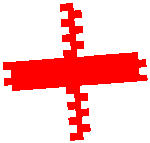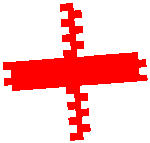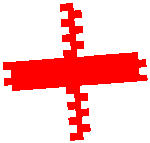 Chats with female music producers*!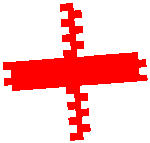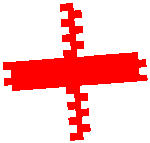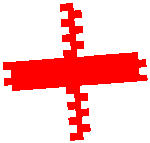 and much more!
You participate, you decide!
Want to know more or be part of it?